Hi, I'm Geoff; I launched Senior Care Advisor as an independent resource site to help people better understand what senior care options are available to them and what's right for them.
There's a lot of different types of senior care, with pros and cons to each. My goal is to provide useful resources to help families evaluate what's the best option for their unique situation.
My family has been through just about every type of senior care under the sun – In-home care, assisted living, skilled nursing, wound care, memory care, palliative care, hospice, the list goes on.
My family worked to find the right care for our loved ones at different stages – some care was planned and other care was in reaction to an event.
My hope is that the resources here will help you and your family more knowledgeable to the process of finding and choosing the right senior care easier and less stressful.
Feel free to reach out and get in touch here.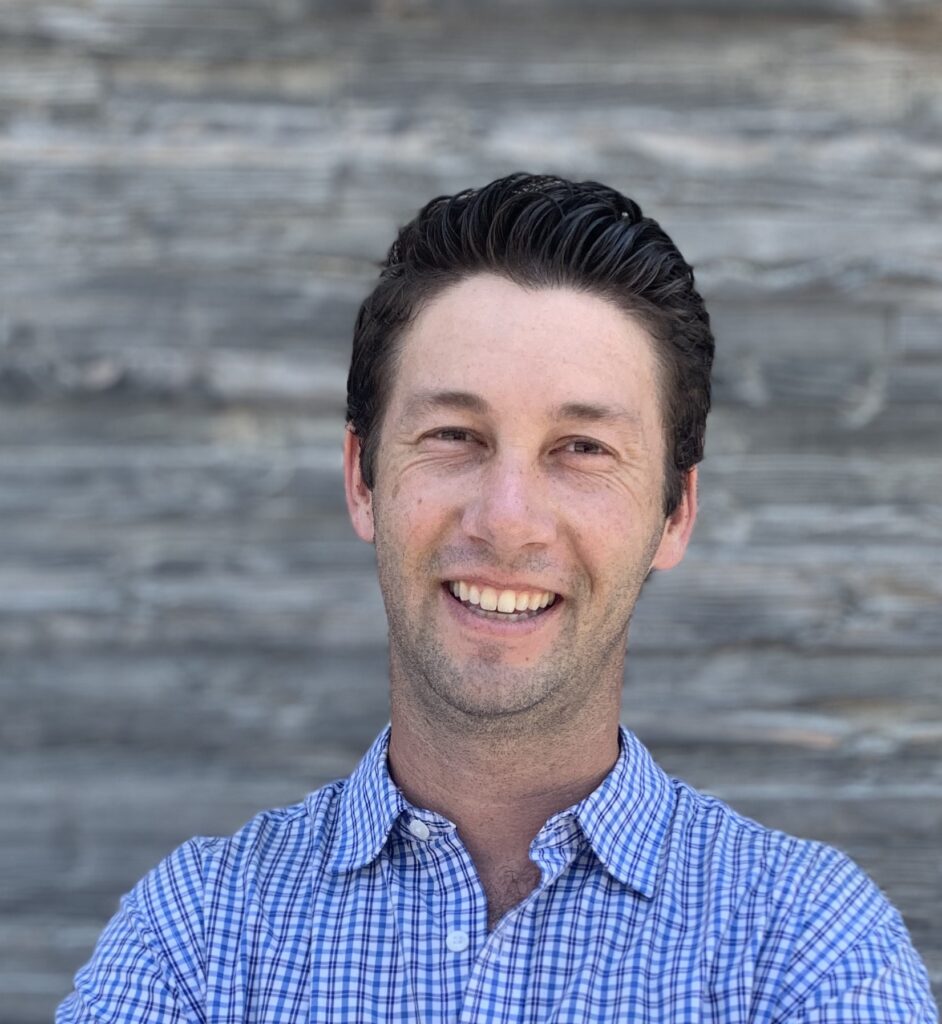 Get in Touch